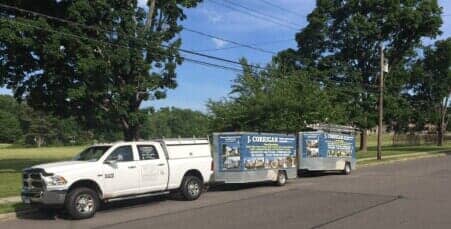 The Farmington Valley of Connecticut is more than just the location in which we happen to do business—it is our community. That's why it is so important for the team at J. Corrigan, LLC to bring top-quality property improvement services to residents and business owners in West Hartford, Bristol, and beyond. It is our goal to use our home improvement services to help build stronger homes and more successful businesses so we can help our community continue to improve and thrive. Our long-lasting, stunning work will complement your property and serve you well for years to come.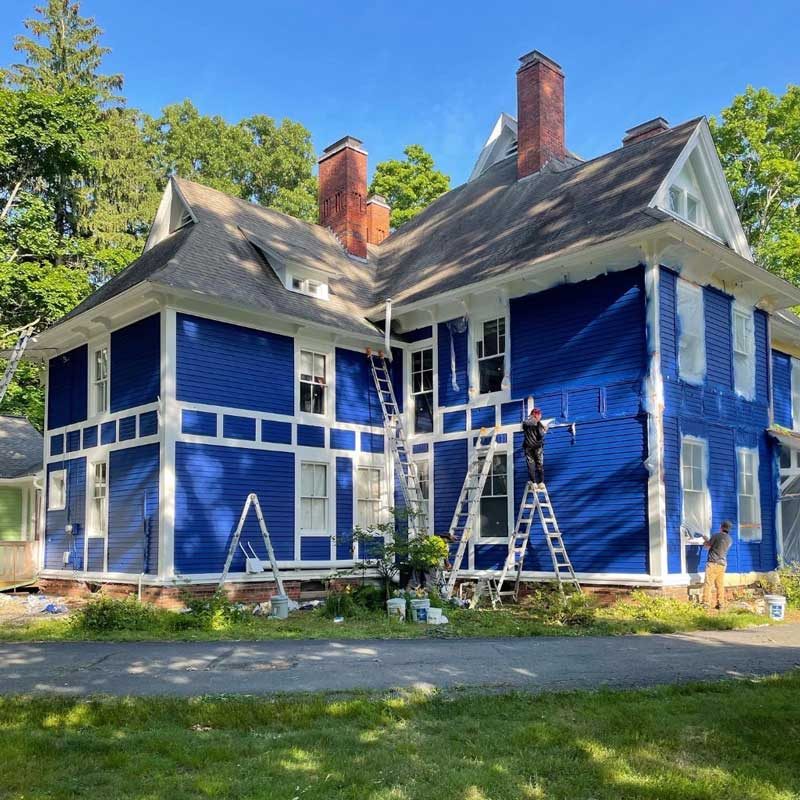 Part of the Neighborhood
We understand that when we perform services like chimney crack repair or deck installation, we are not simply completing projects. We are changing homes and expanding businesses. We are fulfilling long-held dreams. Therefore, we understand the importance of treating each and every job with the individualized approach it deserves, whether it is a complex new roof installation or a small interior painting job. At J. Corrigan, LLC, we consider our customers to be our neighbors—and our neighbors deserve nothing less than the very best in craftsmanship, value, and service.
We have a genuine interest in putting our energy and effort into helping those who live and work in the Farmington Valley. Our roots are planted here, and we want your home or business to blossom to its fullest potential. When you choose J. Corrigan, LLC, you're choosing quality workmanship, prompt service, and long-lasting results.
Contact us today to learn more about our company and to inquire about your next home improvement project. One of our dedicated representatives will be more than happy to answer your questions and set up an appointment for a free estimate.