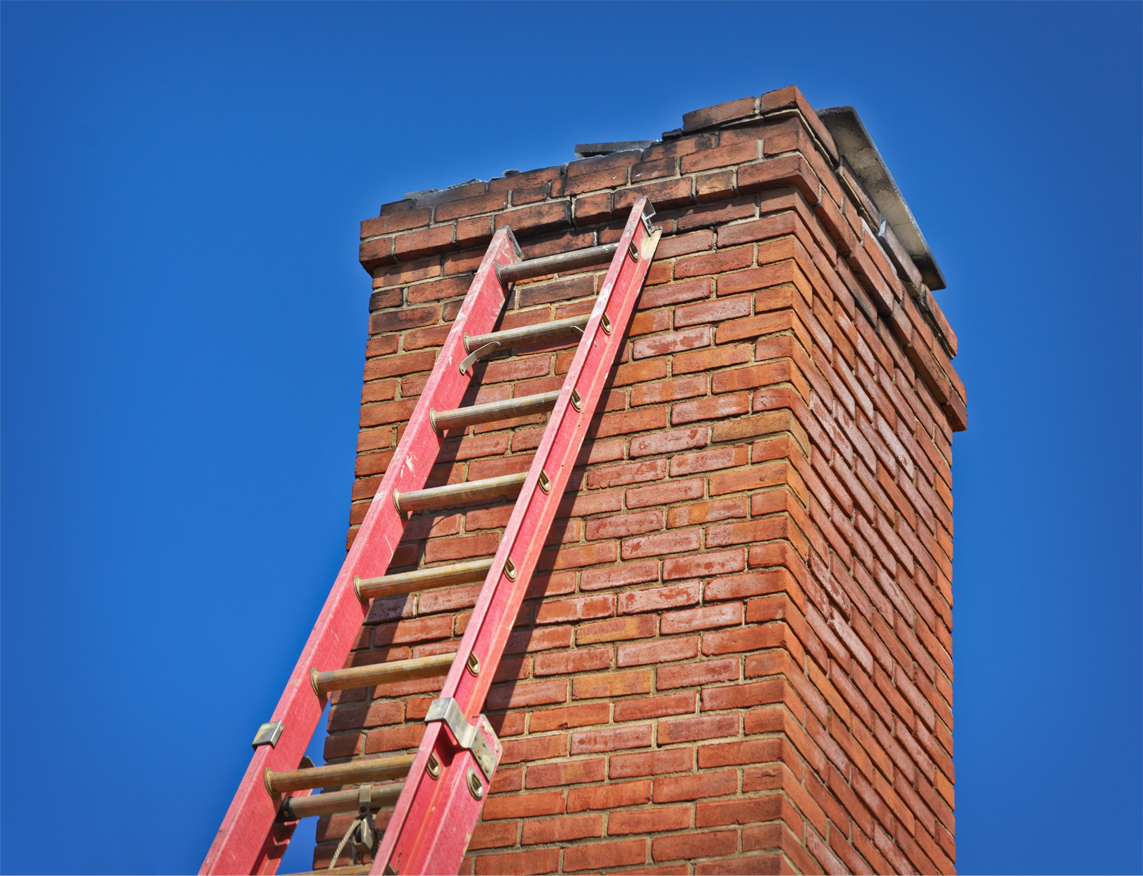 Advanced age, moisture damage, and other factors can take a serious toll on your chimney, making it difficult or impossible for smoke and dangerous gases to be properly directed out of your building. If you have a chimney that is crumbling, tilts, or has other structural problems, this can also pose a risk for collapse and can make your building appear rundown. Fortunately, you can avoid safety risks and eyesores by keeping up with your chimney maintenance. If you have any reason to believe that your West Hartford-area home or business could benefit from professional chimney repairs, contact the pros at J. Corrigan, LLC. Our chimney contractors have many years of experience with chimney brick repair, replacement, and installation, so call or email us today to learn more about how we can help you!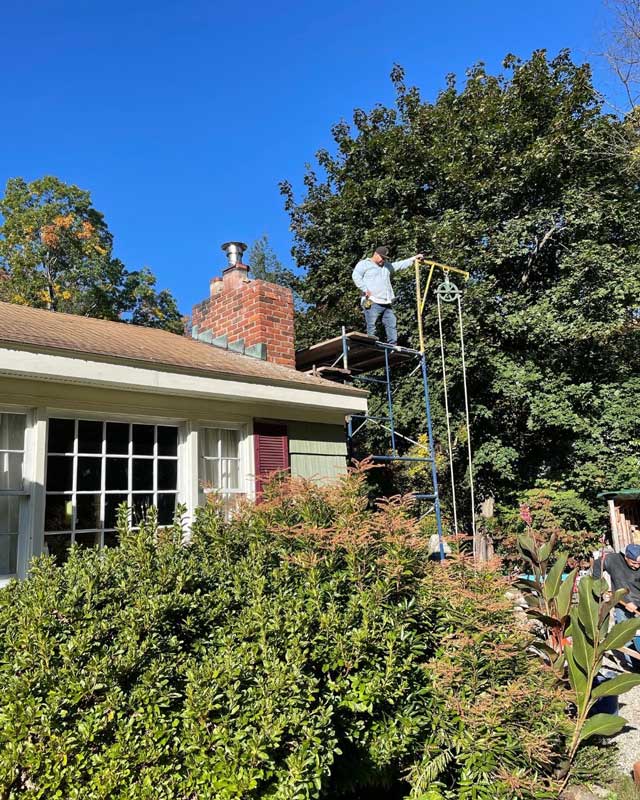 Reliable Chimney Repair
A quick chimney fix that offers a temporary solution but will eventually fail you down the road is not what you need when your chimney is in a state of disrepair. That's why you should turn to J. Corrigan, LLC, for chimney repair service. Our chimney contractors want to make sure that all of our chimney repairs have the strength and durability to flawlessly serve you for years to come. Whether you need us to perform chimney cap repair, you're dealing with chimney leaks, or you require your chimney to be completely removed and replaced, you can count on us to use only safe, proven techniques. We're a third-generation chimney repair company, and we're committed to providing you with most innovative and effective methods out there. When you need results you can trust, simply turn to us for assistance.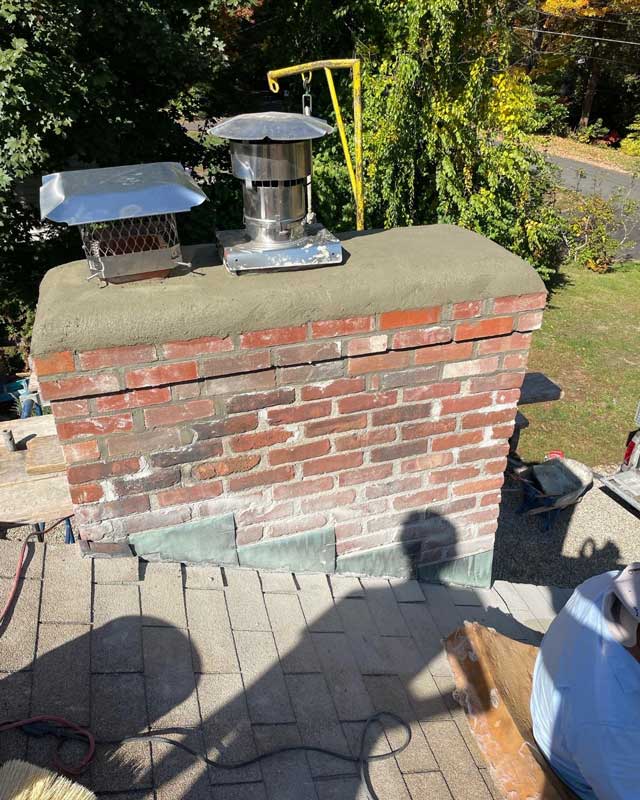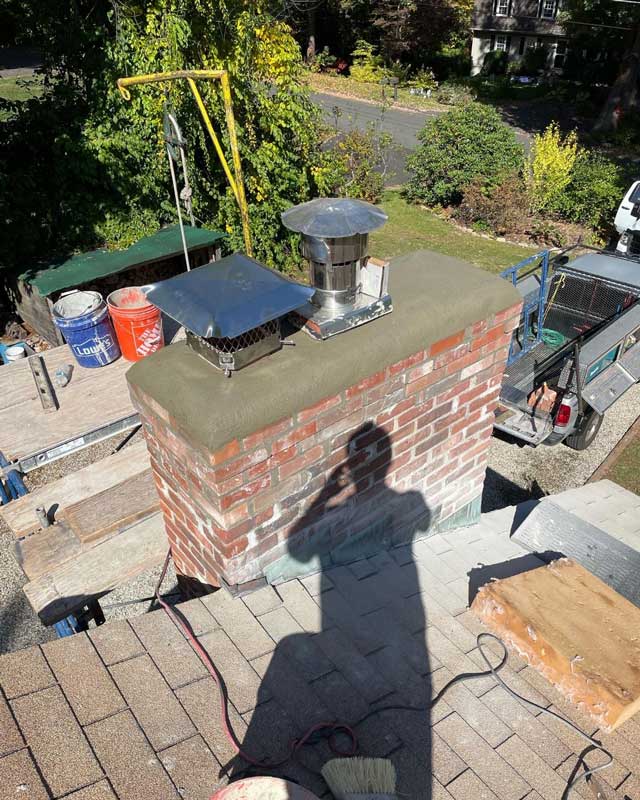 Chimney Installation
In addition to chimney repairs, J. Corrigan, LLC, also offers chimney replacement and new construction. If you're considering installing a new fireplace and chimney on your property, our team is here to help. Our fully licensed, bonded, and insured chimney contractors can walk you through your options when it comes to new chimney installation to help make sure all of your aesthetic and functional needs are met. Providing precision fireplace and chimney installation and our trademark customer service, J. Corrigan, LLC, is the place to turn whenever you want unfailing quality for your masonry installations!
To learn more about chimney cap repair, chimney brick repair, of any of our other chimney services, get in touch with J. Corrigan, LLC, right away. One of our representatives will be more than happy to provide you with a free estimate, and you can rest assured that we have the dedication and the knowledge necessary to fulfill all of your unique chimney repair needs. We proudly serve both commercial and residential customers located in West Hartford and beyond!