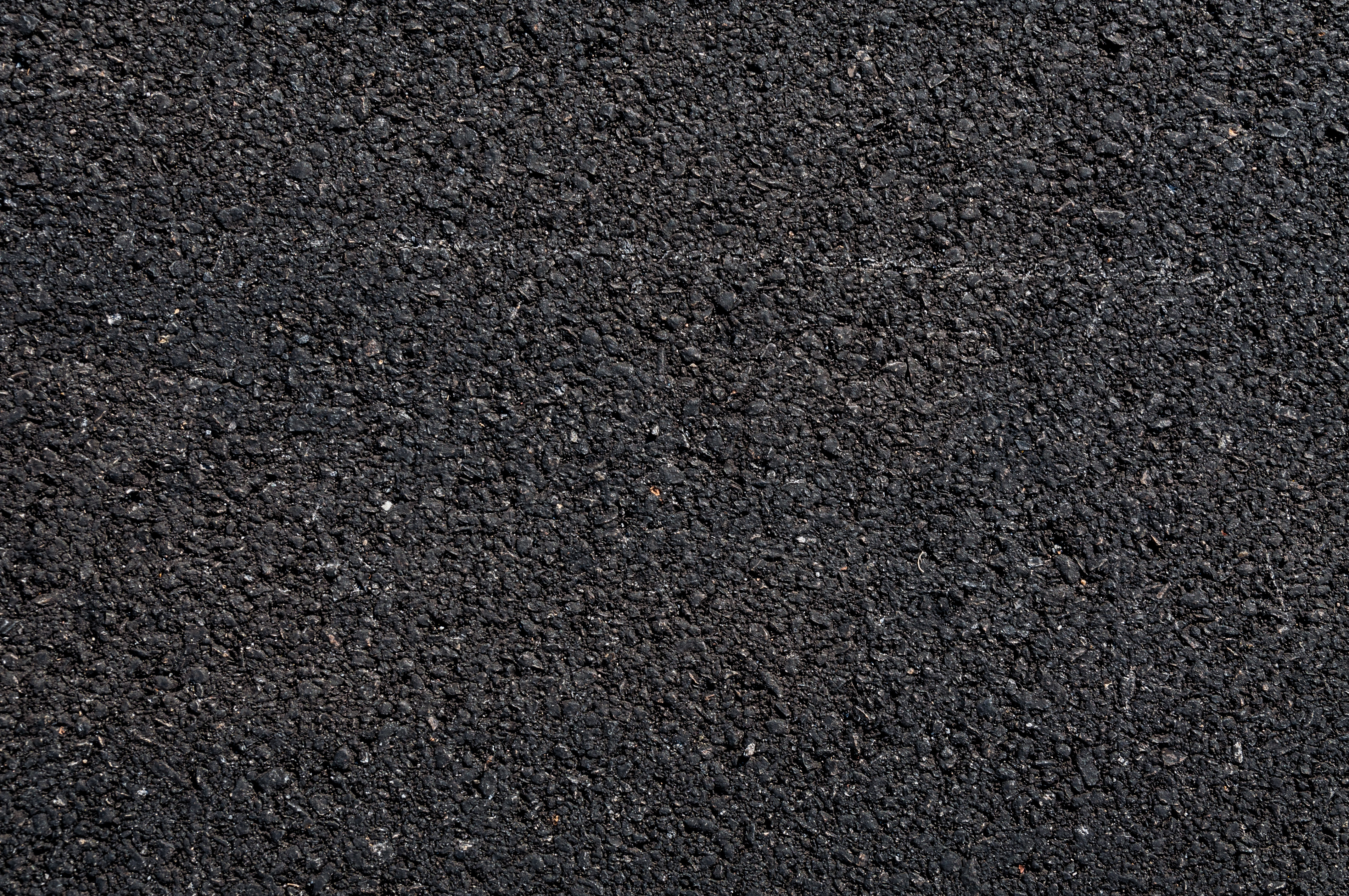 Asphalt sealcoating is the key to pavement preservation. If done annually, driveway sealcoating can ensure that your blacktop doesn't fall apart rapidly. If you want to lengthen the life of your driveway, walkway, or parking lot, J. Corrigan, LLC, is here to offer the asphalt sealcoating protection you need. From driveway sealcoating for homes to commercial sealcoating for parking lots, we'll help you keep your asphalt in peak condition over the long run. If you live in the West Hartford area and want to protect your asphalt, call our sealcoating contractors for help today!
When you turn to J. Corrigan, LLC, for annual sealcoating service, you can shield your asphalt surfaces from harmful elements. Whether you call us for sealcoating driveways, walkways, or other asphalt, we'll apply high-performance sealants that will protect your asphalt from:
Oxidation: UV rays can quickly compromise your asphalt. Thankfully, with residential or commercial sealcoating from J. Corrigan, LLC, you can safeguard your paved surfaces against cracking, corrosion, fading, and other damaging effects of prolonged sun exposure.
Weathering: Sealcoating a driveway or parking lot is your best defense against moisture penetration, freezing, and thawing. Asphalt sealcoating provides a weather-resistant barrier, preventing water from seeping into your pavement.
Hazardous substances: Gasoline, motor oil, and de-icing agents will cause your blacktop to deteriorate, but sealcoating asphalt will ensure that your pavement will be safe from spills.
It only takes a once-a-year application to complete your parking lot or driveway sealcoating. Yet with each annual sealcoat we add, you'll be adding years to the life of your asphalt. If you're interested in protecting your driveway, walkway, or parking lot, our team is here to help. 
Top-Quality Driveway Sealcoating
When it comes to asphalt sealcoating, having experience is essential. The last thing that you want is an inexperienced sealcoating company providing you with shoddy workmanship that will leave your asphalt exposed to the elements. Fortunately, you can turn to J. Corrigan, LLC, for driveway sealcoating and get top-quality results that stand the test of time. Our experienced pros take great pride in sealcoating driveway asphalt evenly and thoroughly to give your blacktop the strong barrier it needs to withstand the elements. We've been in the sealcoating service industry for three generations, and that means we have the expertise necessary to handle any sealcoating job with precision and care. 
If you're thinking about sealcoating a driveway in the West Hartford area, J. Corrigan, LLC, has you covered. Call us today for a free estimate or to schedule service!