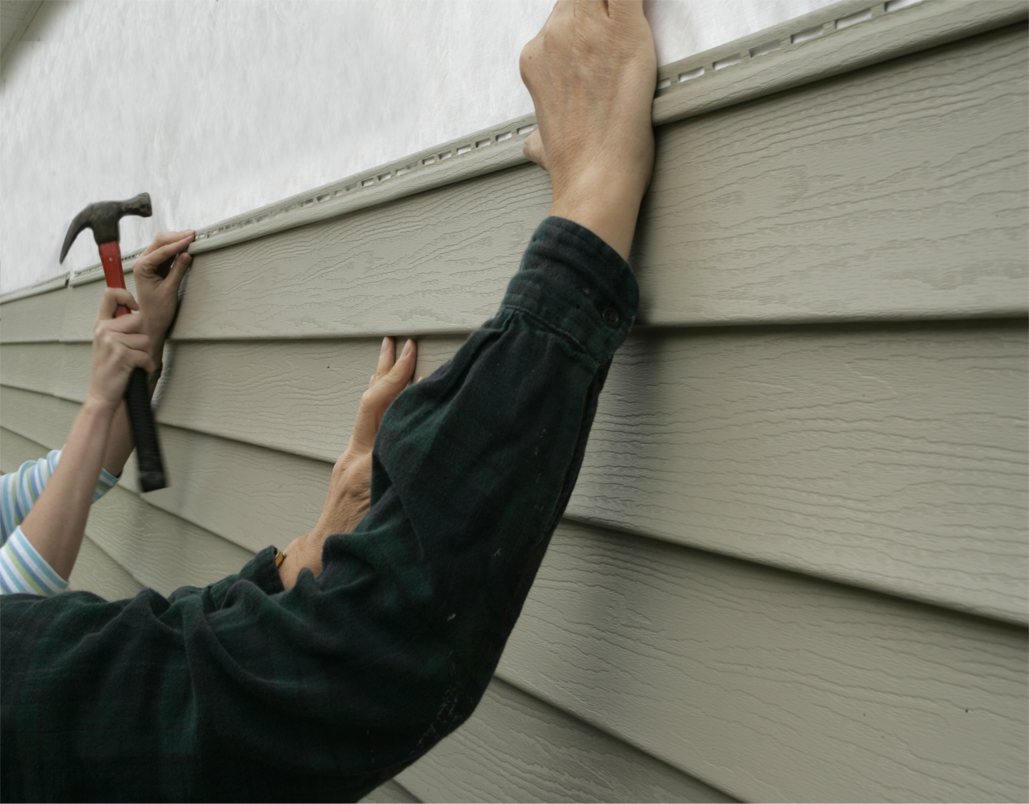 Are you looking for an easy way to protect your home or commercial space from the elements? Do you want to increase your property's aesthetic appeal? Siding installation is a great option that will achieve both goals. In the West Hartford area, you can turn to the siding installers at J. Corrigan, LLC, for help installing siding at your home or commercial space. When it comes to house siding, we're some of the best in the business, so don't hesitate to reach out to us for all of your siding needs. Contact us today to speak to a siding installer from our team about your needs!
Installing Siding for Your Needs
Not all siding options are equal, and it's up to property owners to determine which type of siding will work best for their buildings. If you call on the house siding professionals at J. Corrigan, LLC, we can provide you with all the help you need choosing your siding before we complete the installation. Our siding options include:
Vinyl
Fiber cement
Wood
Aluminum
No matter which option you choose, you can rest assured that our siding installers will get the job done right. We're a third-generation siding installation company, and that means that we have extensive knowledge and expertise that we'll rely on when we're installing your new siding. To ensure your peace of mind, we stand behind all of our work.
Vinyl Siding Installation
While we have a variety of siding options for you to choose from, J. Corrigan, LLC, is happy to offer vinyl siding installation to all of our customers. Vinyl siding is attractive, affordable, and durable, so vinyl siding installation is a great option if you want to improve the look of your property but also protect your wallet. If you're interested in learning more, one of our vinyl siding pros will discuss the benefits of this material with you.
Siding Installation and More
At J. Corrigan, LLC, we are proud to extend our services beyond simple siding installation. We are also happy to provide siding repairs, window installation, and door replacement for sliding doors and entry doors. If you're looking for a siding contractor in West Hartford that will go above the call of duty to help you improve your property, then we're the name to know. Simply let someone on our siding installer team know what your specific needs are, and our team will get to work installing siding, windows, and doors at your home or place of business.
If you're interested in installing or repairing siding at your home or place of business, call J. Corrigan, LLC, right away. Our siding installers are ready to take your call and provide you with superior service!