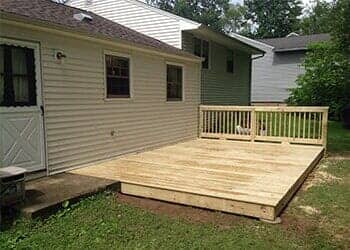 Are you looking to add some exterior space to your home or commercial space? When you hire the deck builders at J. Corrigan, LLC, you'll be able to expand beyond your building's four walls and enjoy the peaceful landscape of the outdoors.  Our deck contractors will help you design your dream deck and ensure that it coincides with your preferences, budget, and building's architectural style. With a professional deck builder, you'll be able to have a fully functional space right in your own backyard. If you want a sturdy, long-lasting deck for your property, call the decking contractors at J. Corrigan, LLC, today!
Custom Deck Builders
Like any deck builder worth their salt, J. Corrigan, LLC, can construct decks of all shapes and sizes. Whether you want a large, wrap-around deck equipped with a built-in cooking area, or a simpler deck with enough room for a grill and a few chairs, our deck builders can handle it. As genuine deck contractors, we'll work with you to design your ideal deck, making sure all of your needs and specifications are met. We work with composite materials as well as wood, giving you the option of extra durability and sturdiness if you so desire. Just get in touch with our deck builders for a free estimate, and we can help you decide which option is best for you.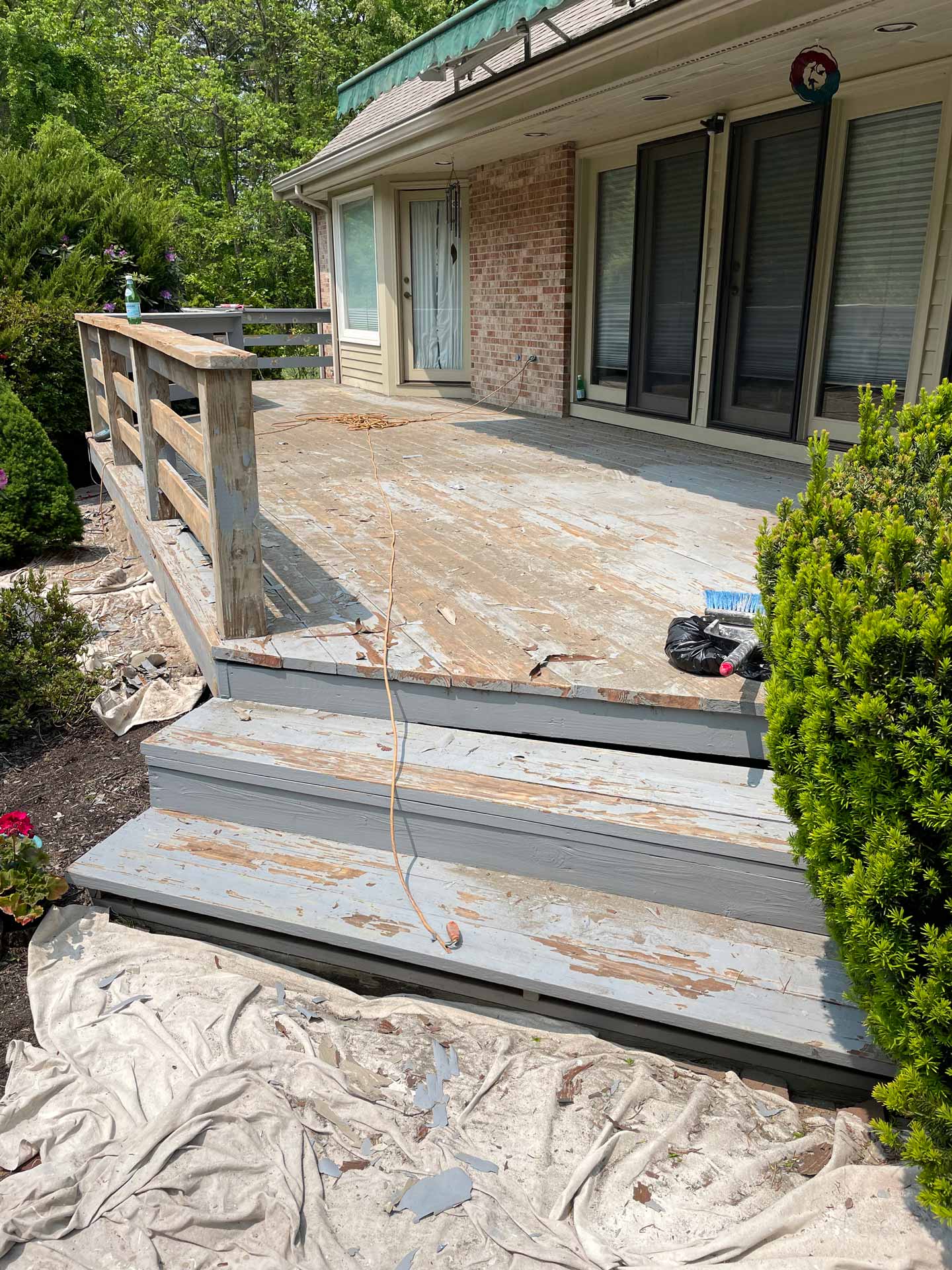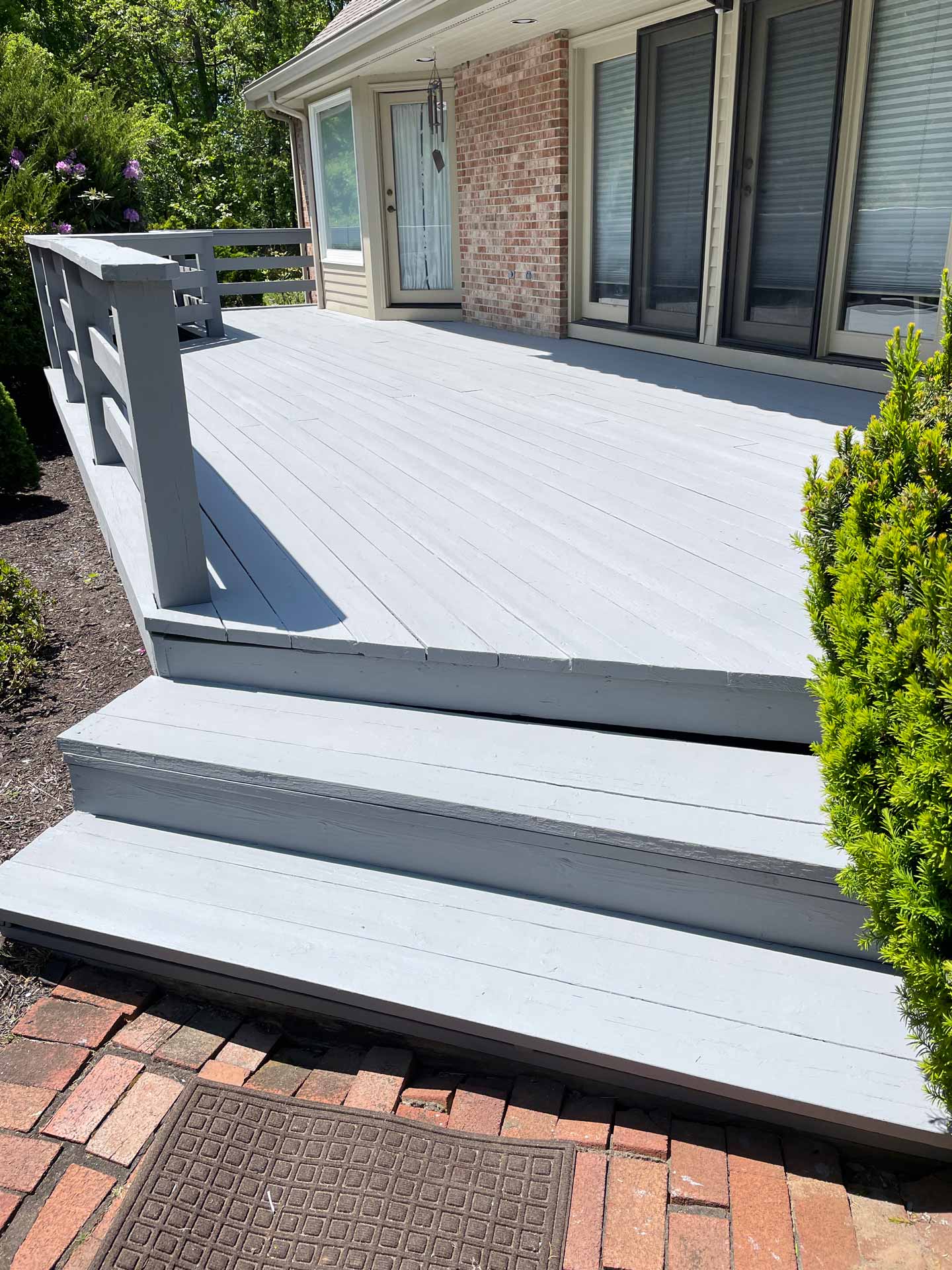 Seasoned Deck Contractors
To ensure that the structural dependability of your deck is never compromised, you need to hire deck builders with extensive experience. That's where J. Corrigan, LLC, comes in. In fact, we're a third-generation deck building contractor, and that means we know exactly what it takes to build a custom deck that is strong and durable. Throughout the years, we've built decks of all varieties, and we can't wait to put our expertise to work for you. Our experienced deck builders are also well-versed in local building codes, and we'll do everything in our power to ensure that your new construction is 100% legitimate and legal. When you need reliable local deck builders, we're the name to trust. 
When you decide that you want a brand-new deck for your property, get in touch with the deck contractor in West Hartford that can meet your needs and exceed your expectations. Our custom carpentry services are some of the best in the area. Call the decking contractors at J. Corrigan, LLC, today!